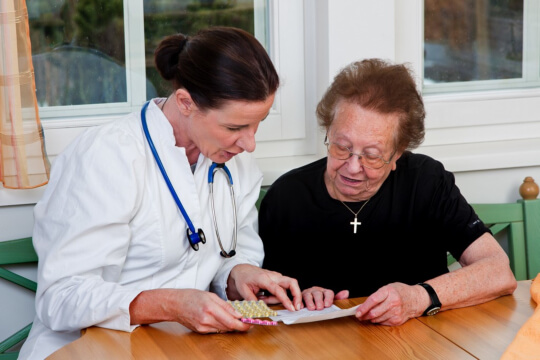 Did you know that medication can be dangerous when not taken properly? To ensure best results, here are the things you need to do:
1. Ask the provider if the dosage is age-appropriate.
2. Be aware of drugs deemed unsafe for seniors.
3. Bring a medication list to the doctor with you.
4. Create and maintain an up-to-date medication list.
5. Talk to the pharmacist and ask questions.