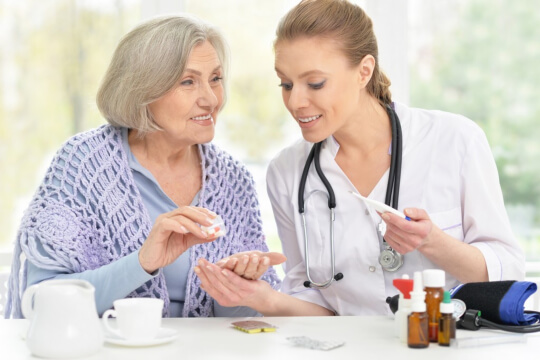 When it comes to health care, it is important to take note of your loved ones' health progress – this is to know whether the treatment or medication is effective. Here are some simple ways to monitor their health:
1. Keep a food journal.
2. Learn what's on their food and medicine.
3. Jot down and keep track of their weight.
Call us for inquiries.