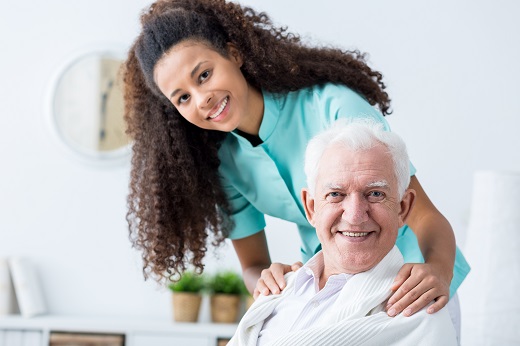 The face of healthcare has dramatically changed over the years. With the continuous advancements in technology and techniques, human life expectancy has increased significantly. Homebound patients can also now gain access to quality care without leaving home through home health care programs.
In-home services are becoming more popular among families with homebound loved ones. With a trusted home health aide in Miami Gardens, Florida, we'll give a glimpse into what we can offer you at Nationwide Healthcare Services, Inc.
Personal Care Assistance
Many individuals with physical limitations and special needs may require the help of a home health aide (HHA) in performing various daily responsibilities. HHAs can assist with bathing, toileting, mobility transfer, dressing, feeding, preparing meals, taking medications on time, and more.
Homemaking
HHAs are also trained in providing light housekeeping services and removing home hazards that can affect a person's safety. Such services may include changing linens, vacuuming, laundry, home changes recommendations, or running errands.
Companionship
An HHA not only serves a person's care needs but also acts like a companion. Social isolation due to limited mobility can eventually increase the risks of depression and anxiety. With a companion, homebound individuals will have a friend to talk to and someone who can address their needs promptly.
With in-home care, families can expect unparalleled health outcomes for their loved ones. If you are ready for this type of care, you are on the right page! Our home health agency in Florida offers flexible programs based on your unique needs. Talk to us at any time for inquiries!