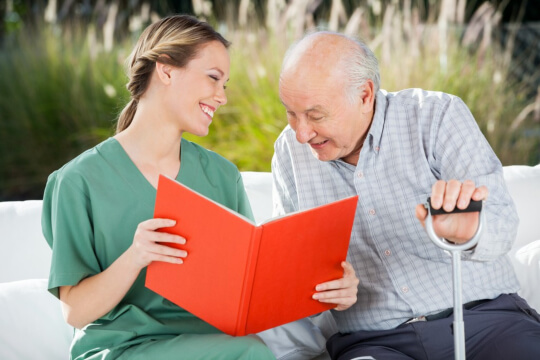 Many senior adults currently live with some form of vision loss. Vision impairment is common in aging, and it is something that older people have no choice but face. It can be especially hard for them to accept it, however, because they realize that it limits their activities.
If your senior family member now lives with vision impairment, they will not be able to do some of the things they used to do anymore. Such may include cooking, reading the morning newspaper, and driving. While you and any members of your family can volunteer to help them out, all of you might not be available at all times.
With home health care, you can ascertain that your loved one can get compassionate support that they need to get the most out of life and enjoy independent living.
It can be beneficial for your senior loved one to have a home health aide in Miami Gardens, Florida by their side to assist them with their daily activities. That way, they can remain active despite their vision decline and still experience a good quality of life in the comforts of their home.
If you are looking for a reliable home health agency in Florida, you can contact Nationwide Healthcare Services, Inc.