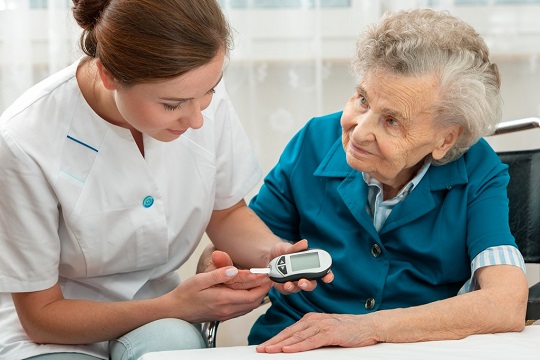 Diabetes is common among the aging population. Some of them find it hard to manage the condition at home without proper attention and guidance from their care provider. In this case, many home health care providers step up to the challenge in securing the health and wellness of their clients. This way, they don't have to experience unnecessary trips to the hospital and receive quality care in the comfort of their homes.
Doctors usually prescribe medication to senior adults who have diabetes to help control their sugar levels. However, there may be times that senior adults become forgetful when it comes to their scheduled intake. This is where a home health aide in Miami Gardens, Florida can prove to be helpful when it comes to reminding them.
A home health aide can also assist in preparing healthy and diabetic-friendly meals for their senior client. If the senior adult has a prescribed exercise program to help reduce their sugar levels, they can see to it that they are doing it right and without the risk of injury.
If you are looking for a reliable home health agency in Florida that can help with your senior loved one's disease management, you can depend on Nationwide Healthcare Services, Inc. Please contact us today!