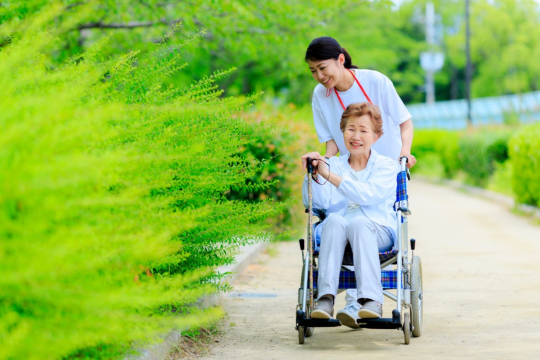 Seniors are the most vulnerable to cognitive decline and mental health issues, especially when they've become socially isolated. Fortunately, seniors who are receiving home health care still have many things they can do to improve their mental health. One of them is to make a list!
Why Make a List?
Generally, socially isolated seniors will frequently feel depressed and anxious even when their home health aide in Miami Gardens, Florida is right beside them. More often than not, they'll worry incessantly about their own future. If you are the senior's caregiver, you should encourage them to make a list. This way, the senior will look forward to tomorrow in a positive way. There won't be any space in their head for negative thoughts.
What to List
There are several things that a senior can list down. These can be those things – big or small – that bring joy in everyday life. List down these experiences and indicate why the senior look forward to experiencing these things again.
Another list to make is the list of places that the senior wants to visit. Every person, whether they're young or old, will have some places they want to go on a vacation to.
Lastly, encourage the senior to make a list of the people they want to see the most. Does the senior miss a friend or a family member? List their names down.
Nationwide Healthcare Services, Inc. is a home health agency in Florida that's focused on providing a better quality of life for seniors. Do you have inquiries about our services? Kindly give us a call.