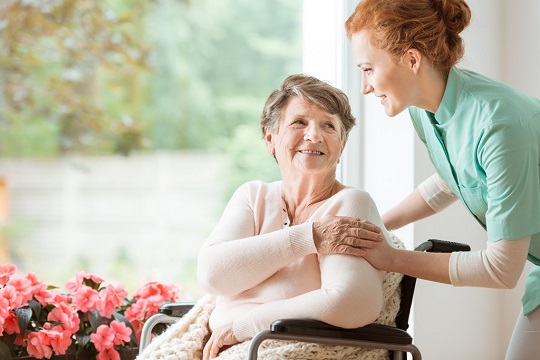 Senior adults deserve to live in a safe and comfortable environment as they enjoy their retirement years. Although many of them are still able to do house chores and keep their own house clean, it's not all the time that they can keep up. As you know, their bodies aren't as agile as before and they may eventually experience tiredness and joint pains.
According to a home health care specialist, a clean and orderly home is important for senior adults not only for sanitary purposes but also for safety as well. An overlooked clutter can already be a reason for them to trip and get injured. If there is a puddle in the bathroom or kitchen, they can easily slip and fall.
Having a personal care attendant from a home health care agency can prove to be beneficial for many senior adults who want to remain safe and comfortable. They can help with chores like laundry, vacuuming, and organizing. They can also ascertain that everything is disinfected to secure the health and wellbeing of their client.
Whether your senior loved one needs a personal care attendant or a home health aide in Miami Gardens, Florida, we can assure you that Nationwide Healthcare Services, Inc. has highly-trained ones that are dedicated to the job. Please contact us today!