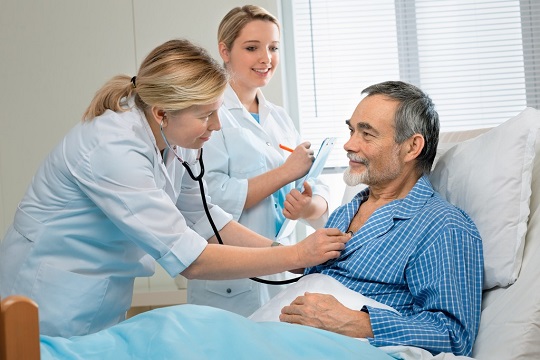 Lung conditions, such as bronchitis and asthma, affect many people of all ages. The symptoms may have a significant effect on their quality of life and contribute to even more health problems if they are not treated properly.
According to a care professional from a home health agency in Florida, respiratory treatment may be used for residents who are experiencing breathing problems. Depending on the patient's choice, circumstance, and current condition, a skilled nurse will perform the treatment inside or outside of the hospital environment.
If your loved one with respiratory problems is prescribed with home treatment by their physician, a home health care nurse can help. They can assist with their lung exercises and even operate life support ventilation systems at home if hospital admission isn't an option.
In addition to a skilled nurse, our agency can send a home health aide in Miami Gardens, Florida to assist sick people in their homes. We recognize that extra support around the house is often needed when our clients are recovering.
Please contact Nationwide Healthcare Services, Inc. if you feel the need to employ a private nurse or home health aide to support your loved one with their everyday living tasks while they are undergoing treatment or recovering.