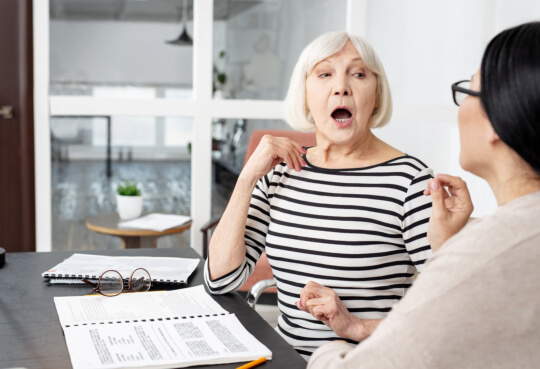 Speech therapy goes beyond just teaching children about speech. This can also be beneficial to the elderly who have speech difficulty and wants it corrected or improved. People of all ages can benefit from this type of therapy who wants to achieve a better way to communicate with others. At Nationwide Healthcare Services, Inc., a trusted and known agency of home health aide in Miami Gardens, Florida, we walk you through the importance of speech therapy, and how you can benefit from this.
It can improve social and communication skills.

The speech therapists we have in our home health agency in Florida, are experienced medical professionals who are qualified to guide and educate you about effective ways of improving social and communication skills. Therapy procedures vary depending on the patient's situation.

It can help people with swallowing difficulty, especially to seniors.

It is most common for seniors to not only develop speech difficulties as they age, but some of them can also experience swallowing difficulties too. Our speech therapists can come up with customizable speech therapy programs and exercises that can help them.
Schedule an appointment with us, or give our home health care agency a call if you are interested in this service. We look forward to hearing from you soon!