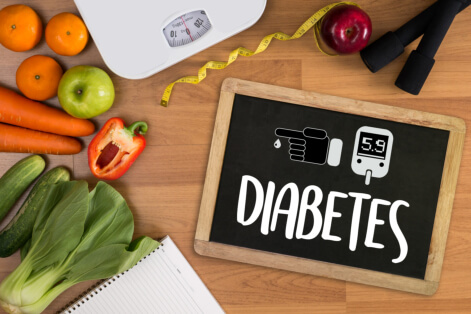 Diabetes is a serious health condition that impacts the body's ability to control blood sugar levels. This can lead to many severe and even life-threatening consequences if this illness is left unchecked. Diabetes poses an even more risk for senior citizens. When you are approaching your golden years, here are a few things that you will want to keep in mind when it comes down to managing your condition, for a fuller and more fulfilling lifestyle.
In-Home Care Services

A great option to consider is getting help from providers of home health care in Florida. With their professional help, it will be much easier to manage your diabetes. We can provide a number of services designed to keep your condition in check. We can monitor your blood sugar, administer insulin, and keep an eye on your health. These services can help you maintain your independence and ensure that you remain as healthy as possible, all in the comfort of home.

Exercise on a Regular Basis

One of the best things that you can do when you have diabetes is to exercise on a regular basis. Exercise is beneficial for a wide range of reasons. It can improve numerous aspects of your health, help you maintain a healthy weight, and it has a direct impact on your blood sugar levels. This is because when you are doing a physical activity, especially with assistance from a professional home health aide, you are using your muscles. In order for your muscles to function properly, they require fuel and this comes in the form of glucose. This means you can effectively burn or reduce your blood sugar levels through regular exercise.

A Healthy Diet

A healthy diet is crucial when you have diabetes. You will not only need to eat in moderation but you will also need to be careful about the different kinds of food you are eating. With some personalized nursing services, you can still eat your favorites and eat sweets from time to time but you need to pay close attention to your blood sugar. Switching to healthier alternatives can help you manage your diabetes and even provide numerous health benefits.
Those are just a few of the many factors that you will want to keep in mind when it comes down to keeping your diabetes in check. If you would like to find out more about this or if you are interested in our home health agency in Miami Gardens, Florida, please feel free to get in touch with Nationwide Healthcare Services, Inc. for more information.