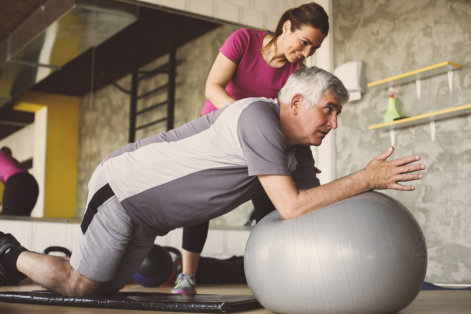 Boredom can be a serious problem for many senior citizens. Not only does it reduce the quality of life but it can also affect your health. This is why it is so important to find ways to have fun and to stay productive. Fortunately, there are many different things you can do in order to keep boredom at bay, even in your golden years. And with the help of a home health agency in Miami Gardens, Florida, you will have the time and energy to dedicate towards your past times.
Here are three fun tips that can help you keep bored at bay:
Find a Hobby
One of the best ways to have fun at an advanced age is to find a hobby. There are many different kinds of hobbies out there. Find something you enjoy and that you are passionate about. It does not matter if you are building a car in your garage or cooking food, a hobby is something that will keep you productive, it can prevent depression, and it will improve your quality of life. Plus, with a home health aide, you can get to accomplish your hobby productively.
Exercise on a Regular Basis
Another great way to keep boredom at bay is to exercise on a regular basis. Exercise might feel like a chore at first, especially if you are not used to doing it. However, once you get into a routine, you may begin to notice that it is becoming more and more enjoyable. This is because it releases endorphins which are responsible for boosting moods and reducing stress. This is why it is such a good way to spend the time and it offers a wide range of health benefits.
Consider In-Home Care Services
You will want to keep in mind getting assistance from providers of home health care in Florida. Through these personalized services, you will be able to enjoy a wide range of benefits. This is because these services are designed to improve your quality of life. However, they will also help you find the time to dedicate towards the things you love. This is because they can handle many of your day to day activities for you.
Those are just a few of the many factors that you will want to keep in mind when it comes down to keeping boredom at bay in your golden years. If you would like to find out more about keeping boredom at bay or if you are interested in our care and nursing services, please feel free to get in touch with Nationwide Healthcare Services, Inc. for more information anytime.