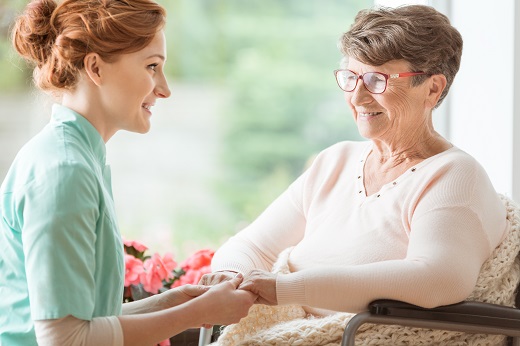 Personal care that involves proper grooming and hygiene has always been crucial to one's well-being and overall wellness. By practicing personal care and by maintaining hygiene practices, an individual can have better health, reduce the spread of sickness-causing bacteria, prevent health conditions, and have better self-esteem, especially when socializing with people.
However, given a person's age and health conditions that can affect mobility, practicing proper hygiene and grooming can be a difficult task to accomplish, making them reliant on other people for assistance with hygiene practices and personal care. And a very good choice when it comes to personal care services is by acquiring home health care from a trusted company such as Nationwide Healthcare Services, Inc.
Here in the trusted home health agency in Florida, we provide our clients with qualified personal care assistants that are always ready to serve and assist you with your every requirement, and we also offer other healthcare services that are specially curated to achieve overall wellness.
For personal care services, nursing services, or home health aide in Miami Gardens, Florida, only provide yourself or your loved ones the cream of the crop when it comes to healthcare services. Contact us or visit our page for more details!