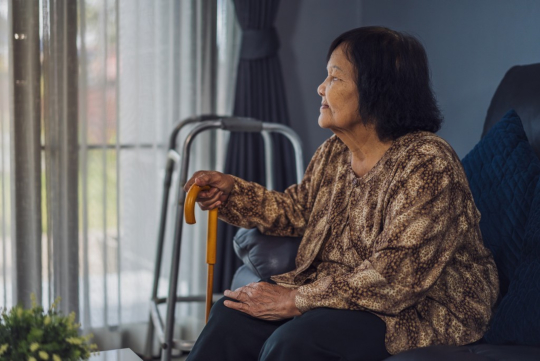 The holidays are often a much-anticipated part of the year. Not only is it a time when families come together to have fun, but the food is also abundant. However, not everyone looks forward to the holidays.
For older adults, the holidays can trigger old memories and cause depression.
Signs of Holiday Blues
Seniors feel more irritable or angry.
They withdraw from family and friends.
They don't show any interest in holiday activities.
They have trouble concentrating and making decisions.
They feel fatigued or exhausted, even without doing anything.
Tips to Prevent Holiday Blues
Find out possible triggers for their sad mood.
Include them in the holiday preparations.
Be a pillar of support. Provide a listening ear.
Encourage them to talk about old memories.
Set aside some quiet time, away from the holiday bustles.
Holiday blues can be a serious problem if not prevented early on. So it's important to be wary of the signs of holiday blues and take preventive steps early on. It's also a good idea to work with your loved one's home health aide in Miami Gardens, Florida.
Nationwide Healthcare Services, Inc. is a trusted home health agency in Florida. We provide a wide range of home care services including nursing services and personal care.
For quality home health care, call us!