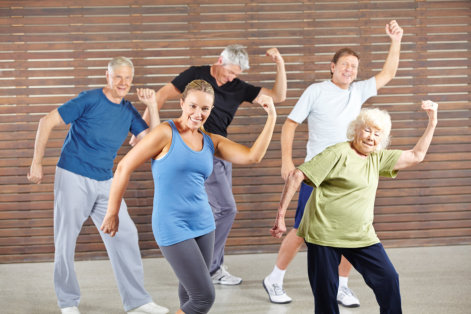 Keeping the heart healthy is an essential task for both the older adults and the caregiver from a home health agency in Miami Gardens, Florida. It takes a lot of effort as well as changes your daily lifestyle. On the whole, you not only have to eat healthily, but you also have to increase your activity level.
What are other habits needed to ensure an older adult's heart health? Here are heart-healthy habits that older adults and caregivers offering home health care in Florida should take note of:
Get enough exercise each day.


Typically, you need half an hour of exercise daily to maintain or positively affect your heart health. Have your home health aide remind you when it is time to do your daily workouts.

Quit smoking and limit alcohol intake.


Smoking and too much alcohol are bad for your body. If you are a smoker, you should aim to quit as soon as possible. As for alcohol, it is okay to drink, but it should be within limits.

Pay attention to your diet.


A heart-healthy meal typically loads up on fruits and vegetables. It will also be a low-sugar, low-fat meal. It won't have any foods that contain cholesterol.

Get regular check-ups and monitor your health conditions.


You have to regularly check your high blood pressure, diabetes risk, and cholesterol levels.

Stay away from stress triggers.


Stress can burden your heart. Stay away from anything that may cause your stress levels to go up.
Nationwide Healthcare Services, Inc. has carers who can offer caregiving and nursing services to seniors. We can work together with you to monitor your heart health. Talk to us and get the best care possible.