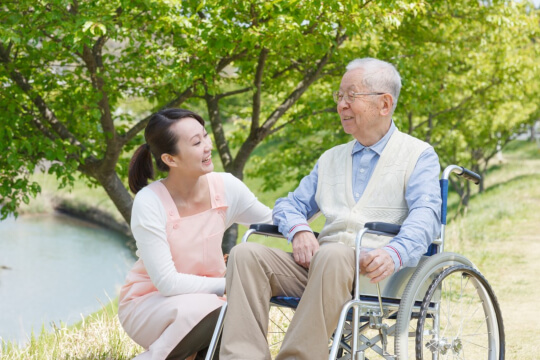 Seniors who are living with a disease, an injury, or other age-related health concerns deserve the assistance of health professionals who can help them live their lives to the fullest. A home health aide in Miami Gardens, Florida can assist you and your loved ones with activities of daily living, errands, and more as they achieve an improved quality of life.
Through quality home health care, you can receive a variety of services including, but not limited to, light housekeeping, companionship, personal care, among others. You can also receive quality medical assistance from professionals who provide therapy and nursing services.
If you are living with a disability or injury that makes it hard for you to move around or do the things that you want to do, allow us to help. Experts from our home health agency in Florida can provide you with physical, occupational, and speech therapy straight to your humble abode. We also adapt into our brand of care the latest changes, treatments, strategies, and discoveries in the medical field to ensure the best possible health outcomes.
For more information about how we can be of help to you and/or your loved ones, please feel free to get in touch with Nationwide Healthcare Services, Inc. at a time of your convenience.