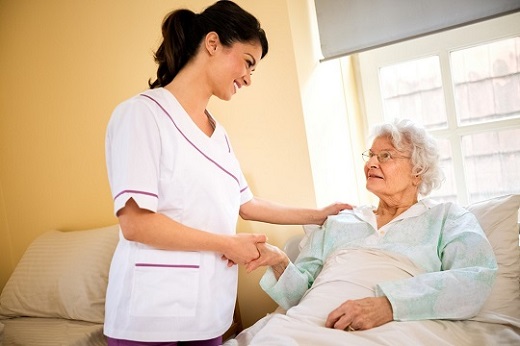 It could be a friend or a family but at some point in our lives, we would know someone who is diagnosed with a chronic condition or a serious illness. While we may not always know what to do, we know deep in our hearts that we only hope for the best for them.
If you want to help but you are not sure where to start, the best way to begin is by asking them what or who they need. We are not in their situation and we can only make guesses. Instead of talking time, ask your friend or loved one about the person they need. In this way, you are showing you are putting their needs first. If they want a friend, a listening ear, or someone who can talk them through, you can play the role your loved one needs you to be.
When you are what your friend needs you, they become more comfortable with your presence. They know you are there and they appreciate the value of your efforts.
Your home health aide in Miami Gardens, Florida can help you even in the most challenging situations.
When you need emotional support, your home health agency in Florida is ready to help.
Get the right home health care that Nationwide Healthcare Services, Inc. is known to provide.