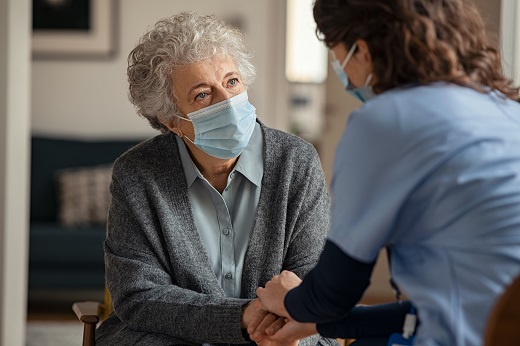 With this COVID-19 virus wreaking havoc, it is best to limit going outdoors and stay indoors as much as possible to prevent the spread of the virus. However, given certain circumstances, we might still need to go out for reasons such as grocery shopping and availing healthcare services.
So, with the terrors of this virus and the risks going out, what are the best ways to reduce risks?
Proper Handwashing
Washing your hands for at least 20 seconds with soap and water is one of your best defenses against illnesses since it prevents and halts the spread of sickness-causing bacteria and viruses.
Wear A Mask
Face masks are technically water-proof and their filters can prevent the inhalation of air-borne viruses such as the COVID-19, making it an effective way to prevent infection. But do remember to wear your masks properly.
Thorough Disinfection
Disinfection is the key to killing germs, bacteria, and nasty viruses that you may come in contact with. So, aside from washing your hands, remember to disinfect high-touch items such as doorknobs and rails and items that came from outside your homes.
Avail In-Home Services
Rather than exposing yourself by going outside, why not avail in-home services instead? Especially when it comes to healthcare services since hospitals are high-risk places to go to. By availing of home health care, you can get the treatment or assessment that you need right in your own homes and without the risks of exposure.
Luckily, at Nationwide Healthcare Services, Inc., the renowned home health aide in Miami Gardens, Florida, we offer multiple healthcare services, including home healthcare services, that can cater to your every need.
Give us a call and experience state-of-the-art care from the trusted home health agency in Florida today!