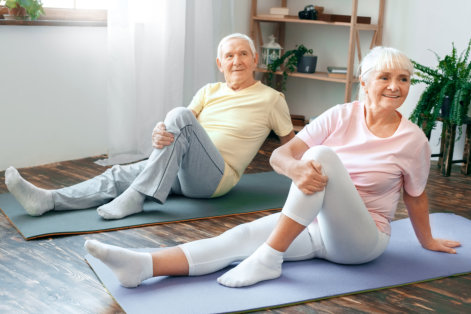 Hypertension or high blood pressure is a condition in which the individual's blood pressure is regularly high. If left untreated, it can cause heart disease. A principal risk factor for hypertension is age. In our experience as a provider of home health aide in Miami Gardens, Florida, this condition is common among the elderly.
If treated early, hypertension is easily manageable. According to a leading clinic, there are even home remedies that anyone can follow. Here are some of them:
Eat a heart-healthy diet.

Fruits, vegetables, whole grains, and other low-fat foods cannot exacerbate hypertension. Foods rich in potassium can even prevent it. A competent home health care provider should be able to help you prepare healthy meals.

Exercise regularly.

Physical activity can help lower blood pressure and lower the risk of other heart-related problems.

Stop smoking.

Smoking can cause plaque in the arteries, which can worsen hypertension.

Limit alcohol intake.

Drinking in moderation can control hypertension and reduce the risk of liver disease.
It is not advisable to delay taking the necessary steps to control hypertension. When you retain the services of a home health agency in Florida, make sure that they will make the appropriate considerations for all conditions, including hypertension. You can't go wrong with Nationwide Healthcare Services, Inc., contact us for more information.