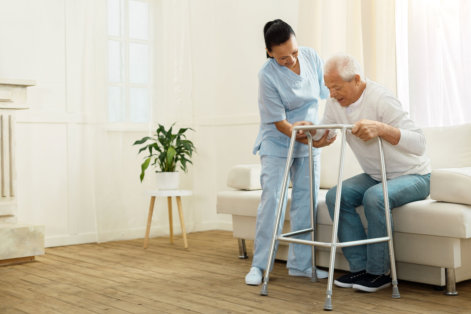 Surgery saps the energy out of you. Besides the general feeling of weakness, you may experience pain or discomfort that can prevent you from doing your daily tasks. You also need to manage a host of problems which, when not taken care of, can complicate your condition.
We have first-hand experience in post-operative care as a home health agency in Florida and believe us when we say that it can be challenging. Nevertheless, the Mayo Clinic Health System has some guidelines on what you can do after surgery. Here are some of them:
Take deep breaths. Your lungs will expand, and it will help prevent pneumonia.
Be active, but don't overdo it. Walking and other light movements will increase circulation and can help you recover. Don't hesitate to ask for help.
Manage your pain but do it responsibly. If you're retaining the services of skilled nurses from a provider of home health care, let them know if the pain is already unbearable.
As much as possible, keep the incision clean.
If you follow the guidelines, you will be helping yourself recover. But, if you need professional post-operative care, contact us at Nationwide Healthcare Services, Inc., a leading provider of home health aide in Miami Gardens, Florida.