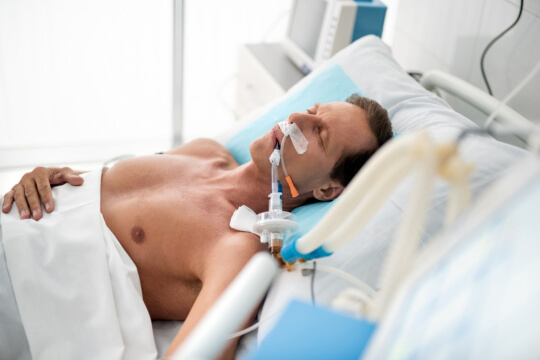 Nationwide Healthcare Services, Inc. specializes in delivering exceptional home health care to patients and their families. Treating and rehabilitating patients at home pose different challenges but when managed well, it will bring more benefits to the patient.
Like another home health agency in Florida, we provide support to families in navigating complex health care procedures at home. One of these complex situations revolves on ventilator care at home.
Before the care is continued at home, those who required ventilators will pass through the readiness assessment. With standardized discharge criteria, there is a better evaluation of the next big move. At home, there must be a trained caregiver who is competent and capable to perform advanced healthcare tasks. Multiple family members and getting help from home health providers can help divide the load and reduce risk.
When the patient is asleep, monitoring is still critical. The use of pulse oximeter than a cardiorespiratory monitor may be ideal.
Just like any regular home equipment, home ventilators must be regularly maintained. This ensures the machine is working well and flags concerns earlier for immediate resolution.
Talk to a home health aide in Miami Gardens, Florida on having continued quality care at the comfort of your home!