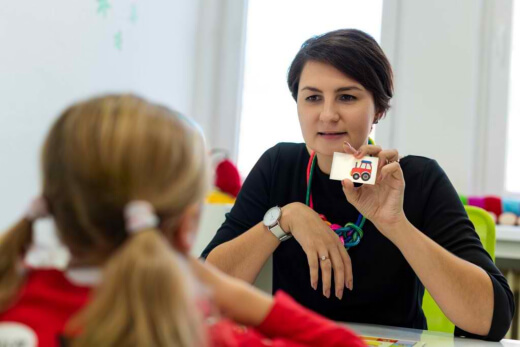 As a full-service home health agency in Florida, Nationwide Healthcare Services, Inc. continues to provide exceptional services in treating and rehabilitating patients at their homes.
A child brings so much joy to the household. In their early years, new experiences drive their cognitive and social growth. These early stages are a critical period for brain development. When it is determined that the child is facing delayed or restricted development, occupational therapy programs are applied for intervention.
Early intervention includes a collection of support and therapy care administered to children with disabilities and those who are determined to be at risk of developing disabilities. As part of the home health care program, occupational therapy helps improve a child's cognitive, motor, communication, sensory processing, and play skills. This intervention program aims to minimize the potential for development delays through an enhanced development approach and helping families to meet their child's special needs. Involving the family in the process is an integral component of occupational therapy.
For better results, intervention programs are carried out in their natural environment to help children work within the situation. These natural settings could be at home, in a daycare facility, or at a playground. Reliable home health aide in Miami Gardens, Florida are ready to support the family.